Dog Salon
Dog Saloon is a User friendly pet grooming software that helps managing customers, pets and fix appointments. Perfect for Groomers, provide a map and directions to get you to your next appointment.
Taqp Music App
Taqp is a Music Sharing Platform that allow users to search songs, play them, add to favorite, and share songs or clips with their friends. User can listen the shared song and respond to it with comment or like.
Fanz Football App
Fanz App is a software for the Football fans to interact with the sports content, unique prizes, and benefits. App help sport organization remain close to their fans & keep them on the edge of their search.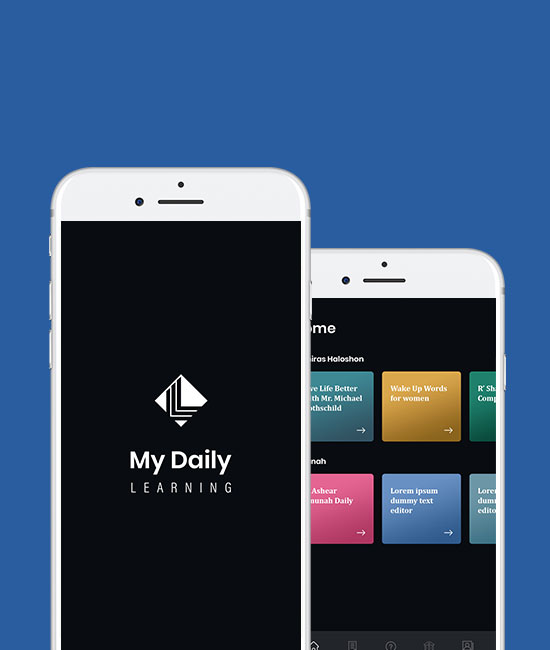 Daily Learning App
My Daily Learning App is a software that help users learn something new every day. Capture all your learning - professional, informal, in the moment, and on the go.
Mashi App
Mashi Tools is a Travel Guide App that allow travelers to find nearby Hotels, Flights, Cabs, Restaurants, etc to have memorable trips. It also helps with Pray Time, Language Translation, and Currency Convertion.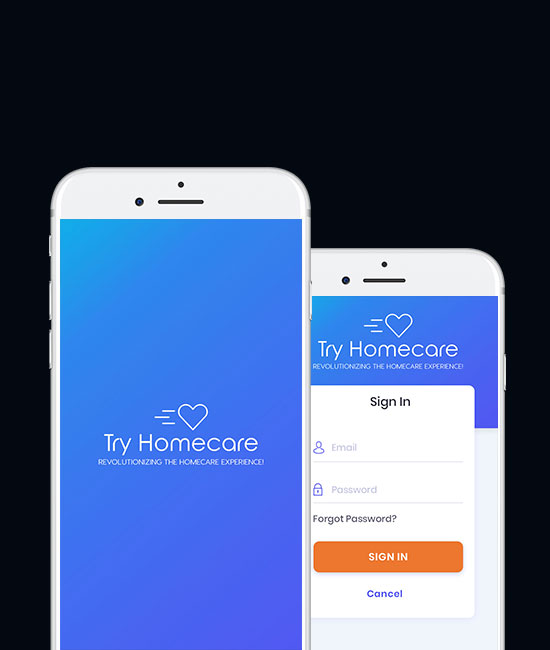 Tryhomecare App
Try home care is revolutionizing the homecare experience,find all the services your aging loved one needs, all in one place - from home care, cleaning, meal delivery, transportation, etc.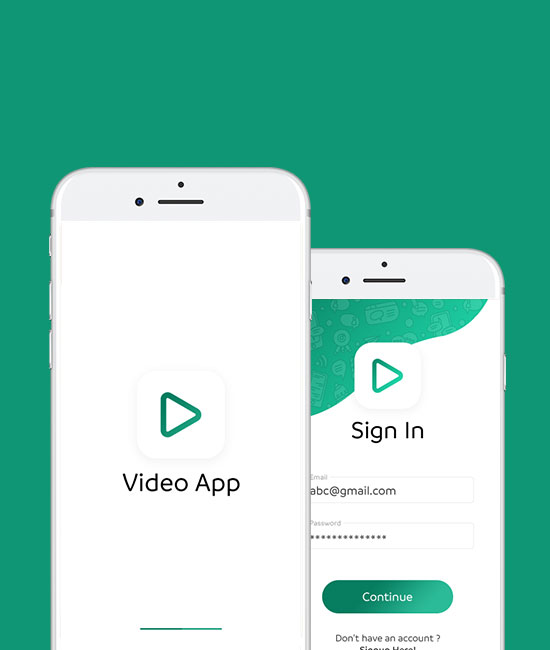 Video App
Video App helps in video chatting and conferencing available that brings you face-to-face with everyone you need to. Eliminate the distance barrier with a face to face video chat app.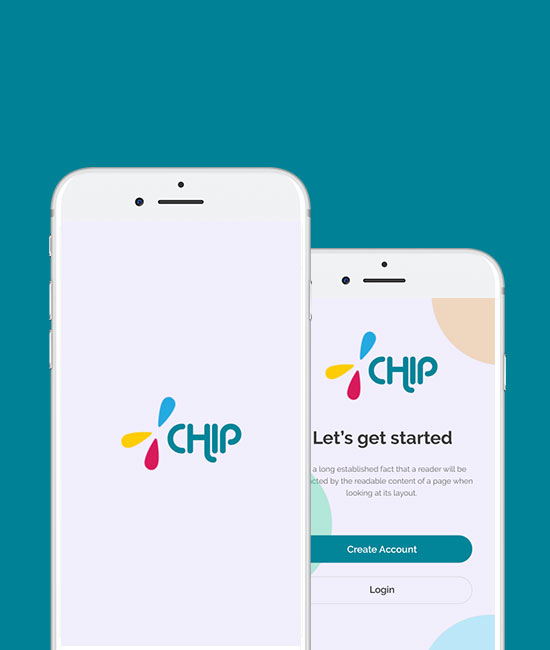 Chip
CHIP App is an Online Money Transaction app that allow users to pay and receive mobile payments using a selection of credit card processors. The money transfer app that ensures your transactions are protected.
Peppynite App
Peppynite is a Online Booking App that allow users to book venue, flights, club, hotels, destination for wedding, etc. Users can use diferent filters for better search and get the desired results.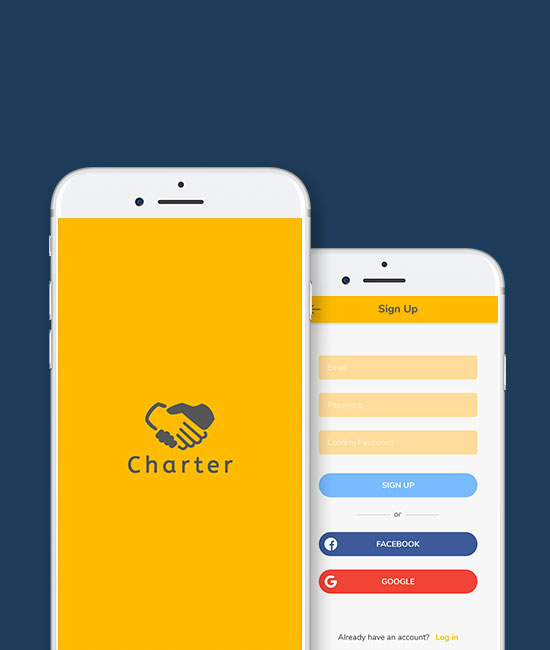 Charter App
Charter App allow users to rent and lend the items from the app. The app allow users to post items and get the custom offers on them. The app helps renting out stuff you own and earning some serious passive income.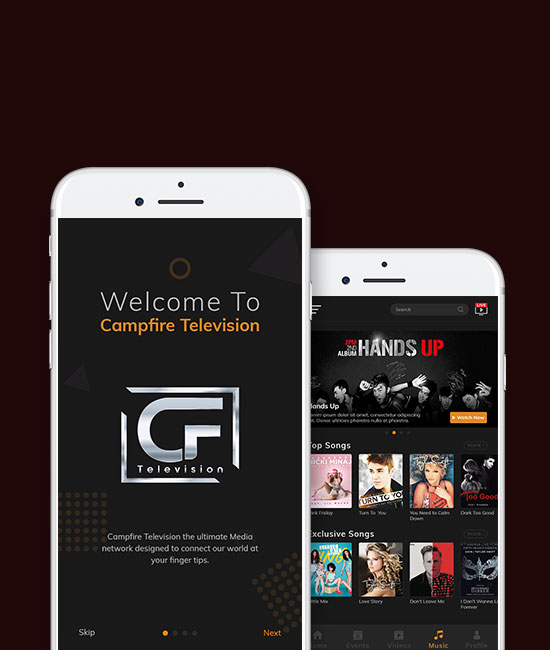 Campfire App
Campfire is a live streaming app that allow users to see their favorite live events and shows. User can select the suitable plan and enjoy the live TV Straeming Services on Desktop or Mobile.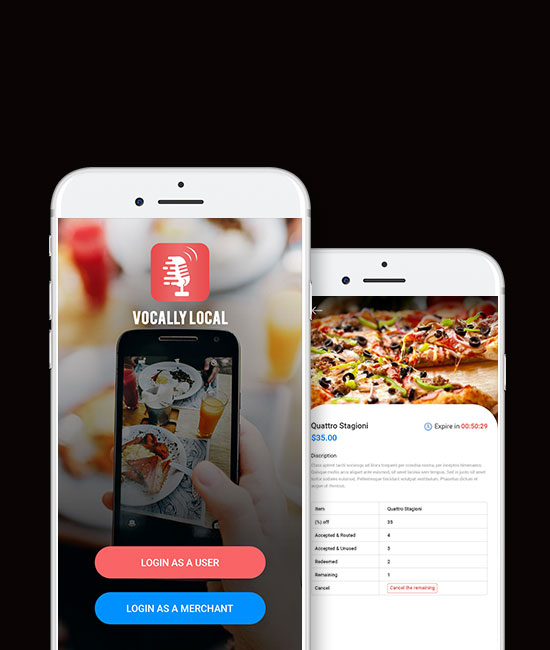 Vocally App
Vocally local is a local deals app that help users to find interesting deals in near by locations. Users can track the latest offers from their favorite retailers and receive push notifications about nearby deals.