Leadership
We have been pioneering the industry for 12 years, and delivering value products within given timeframe, every single time.
We Are Not Just a Team, We Are a Family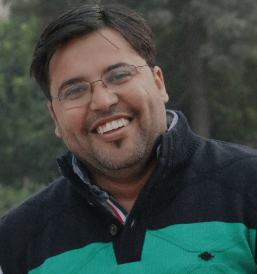 Harish Kumar
Founder & Owner
Harish Kumar is a founder and owner at Paras Technologies, living in Chandigarh, India. He is in business since 2010 and serving clients worldwide successfully. He leads the team of 50+ SaaS Programmers, Mobile and Web app developers, including Digital Marketing experts.
Harish has worked with big brands and business owners with appropriate business solutions, achieving organizational goals and is a problem solver to all his clients because of his professional skills.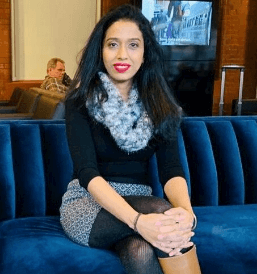 Shyamal Punekar
Technical Sales Director, Portland, Oregon, USA
Shy has 10+ years experience in software industry primarily in application development, testing, support & project management on various projects involving web-based and client-server applications. She developed an Independent NON-PROFIT Android App- Covid-19 Liveview. Front-end application web developer/Java/Android (Spring Boot, Java, HTML/ CSS, JavaScript/ ES6/TypeScript, AngularJS, Android.)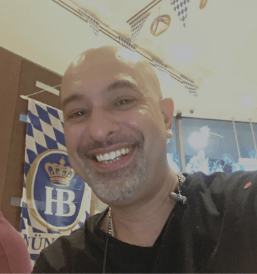 Dalvin Pannu
Director Marketing in Singapore & Indonesia
Dalvin Pannu is experienced in security manpower and technology solutions. With over 10 years of experience he is skilled in business development, access control, management, security and software development. His communication skills and organizational abilities coupled with persona, team leadership, and analytical approach to problem solving make him a perfect fit for the role.