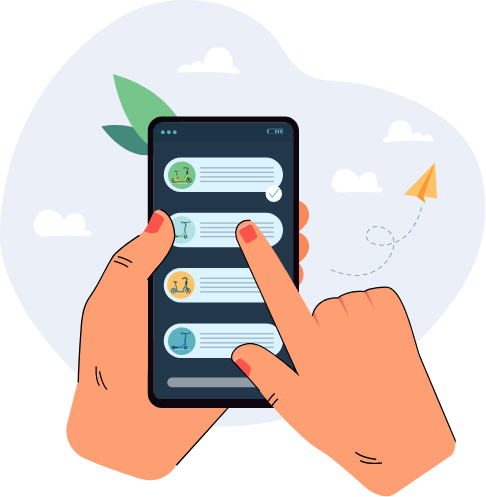 How it Works
Our e-mini vehicles are a fun and eco-friendly way to explore the sights around. These electric-powered scooter / boat / snowmobile offer a smooth and effortless ride, allowing you to easily pedal your way around the park without breaking a sweat.
1
Download App
Go to Play store & App store to download the app
2
Create a Free Account
Create a account by filling your personal details
3
Scan QR Code
Open app & scan QR code to start your ride
4
Enjoy Your Ride
Enjoy your ride
Features
Pocket-Friendly
The mobile app allow the user to browse for the scooter location, book their rental time, make an online payment, and get the bikes / boat / snowmobile via scan.
Local Experience
User ride on it after completion of the trip lock the cycle and press the completion button. The map allows easy guidance to the different places.
Safety
The private transport vehicles is tracked by the app, if any crash occurs in the app then the last location of the Scooter or the user himself contacts the admin.
Rent | Charge | Return
Our App Screenshots
The Application allows users to use the private transport vehicles sharing fully automated system. The admin has printed the QR code on the bikes / boat / snowmobile and station. The user will search for the nearby Scooter and see their rating, name, and distance from the user on the map. The user selects any of the private transport vehicles and books it. After booking the Scooter, the user will get the authentication by the admin to be able to scan the QR code to open the lock of the Scooter. User ride on it after the completion of the trip lock the cycle and press the completion button which will say to the admin that the ride is completed. If the user will not press the complete button the Scooter ride will remain with the user.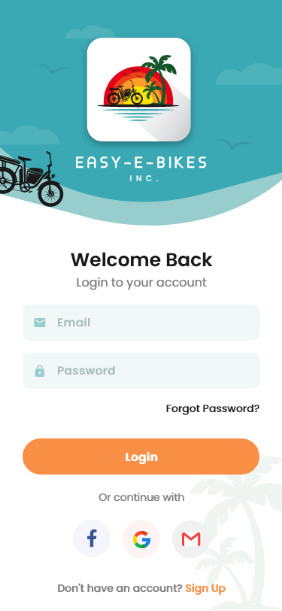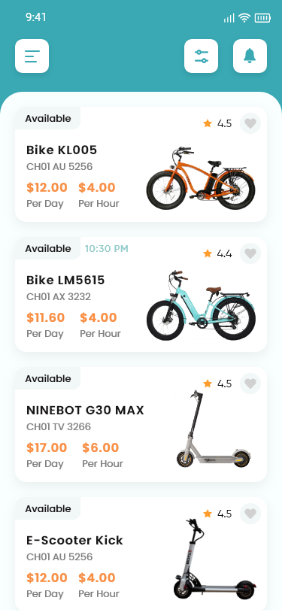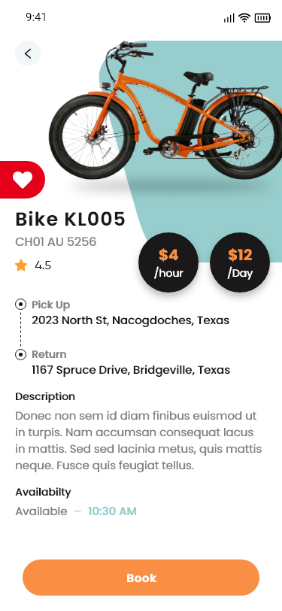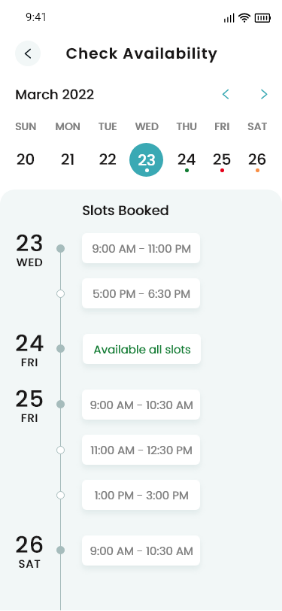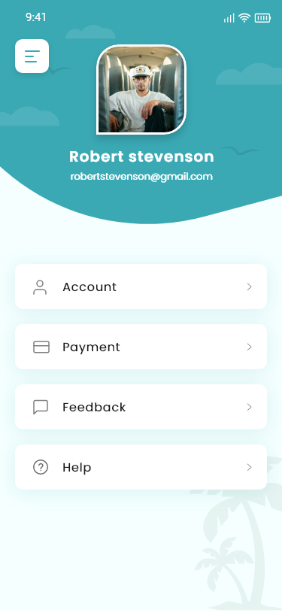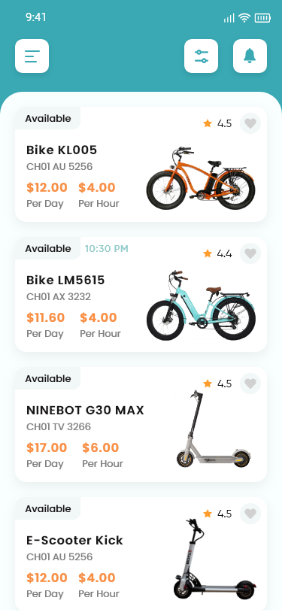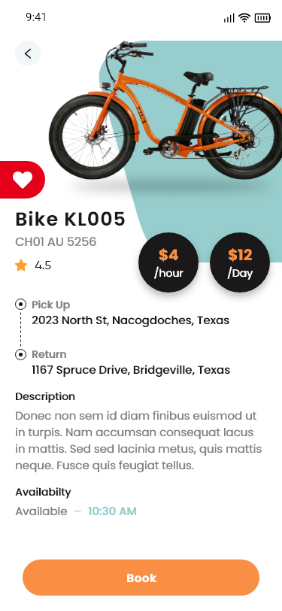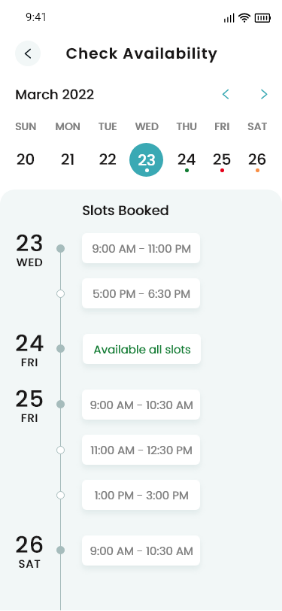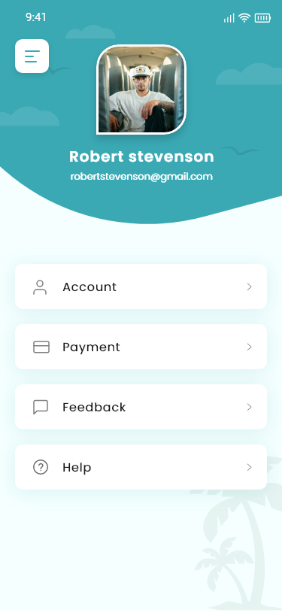 Our Admin Panel
Flexible, Affordable, and Accessible on all devices.
Manage E-mini vehicles
View the list of all the e-mini vehicles
Edit/Delete the e-mini vehicles
Add a e-mini vehicles
Parking
View the list of locations
Edit/Delete the Parking Spots
Add a Parking spot
E-mini vehicles Related Data
Enter the Number or the e-mini vehicles
Assign QR Code
Prices like Hourly or Fixed
Assign Lock Id
Initial Location
Location of Parking
A number of e-mini vehicles
QR code-based management
Manager app for parking station