How to Work
User will select any of the kiosk on the map will be taken to the relevant kiosk address. User will press the Scan QR code Button. User will be shown the battery detail and the price of the kiosk. User press Rent Button will proceed to the payment.
Download the App
Locate a station
Conveniently rent a Power
Recharge your mobile
Return at any one of our locations
About our OUR Power Packs
The aim of the project is to develop the battery management system for the kiosk. It will operate with an android/apple app for customer. App will downloaded with QR code to user, and this will be how they rent/return battery packs to machine
There is a backend product management system for a mobile battery pack rental kiosk. Backend Will need to track kiosk usage sales, user tree (ability to assign levels, etc), order management, battery tracking inventory, advertisements, merchant processing tab, etc.
Rent | Charge | Return
Our App Screenshots
An insight into the technology and features of our project for
Charged Power banks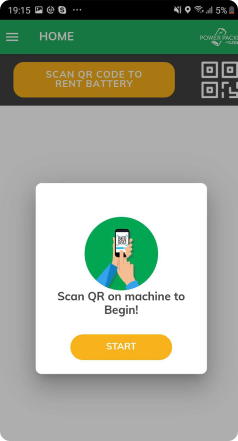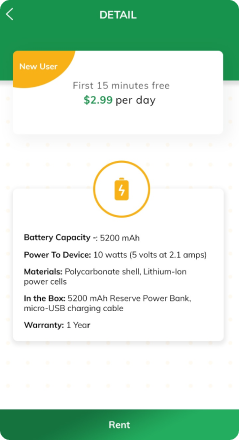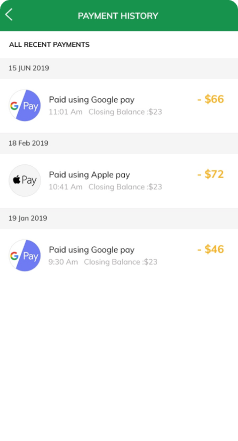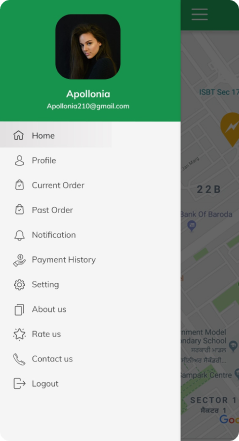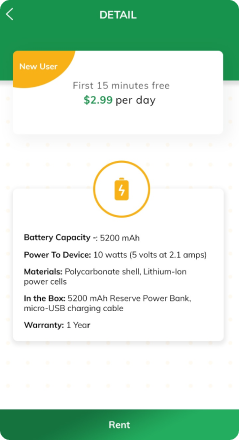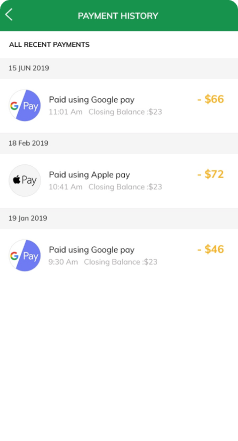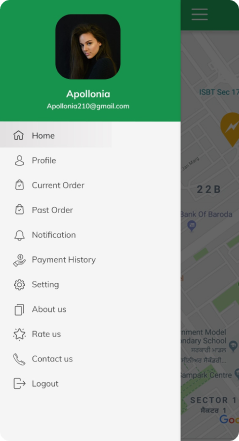 Why Power Packs
It is IOT based solution that allows the Android kiosk machines for the charge. It allows the customer to make a purchase using a mobile app based on kiosk location on the map and then with the MQTT-based protocol kiosk will release the charging battery.
Our Super admin panel
Renting is easier than you think.
Power Bank Rental Station Software work for the merchants who will get their hardware and set up their own system that is flexible, affordable, and accessible on all devices. This software solution work for both merchants with their staff with their customers who get the fast access to the rental services using the SAAS solution. The system needs to recharge its battery without hooking on a station or a power outlet with the real-time access for the renting and online payments benefits to the vendors.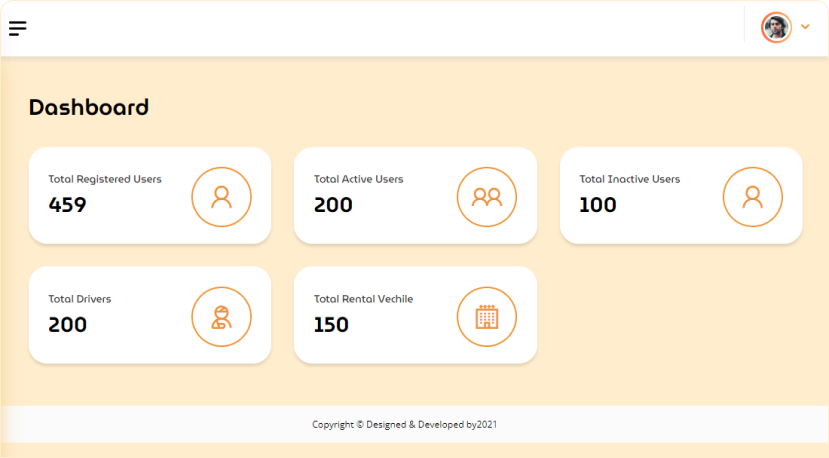 ---
Home Page
Kiosk Management
Merchant Account
End Customer Management
Sales Team Management
Distributor Management
Mobile App Management
Financial Management.
Media Management