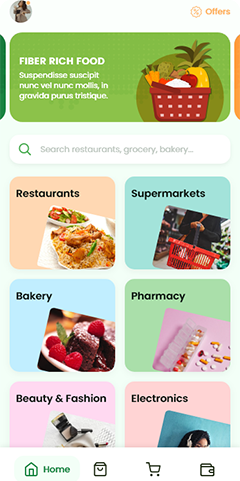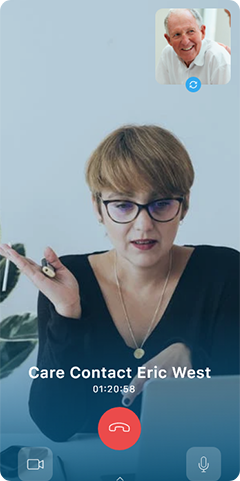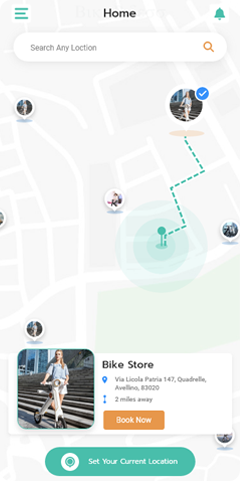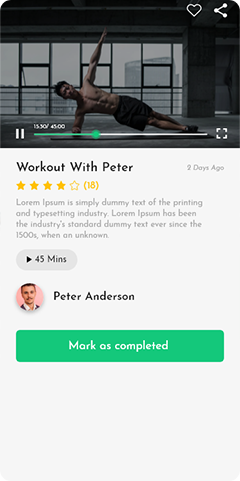 What we offers

Customer App
Having a mobile App for your business offers numerous marketing opportunities and helps you reach your target audience, also it offers many other advantages to assist you to move ahead of your competition.

Admin Dashboard
Admin Panels are highly customizable, unlike most ready-made ecommerce and content management systems, designed to address all your needs. These are a huge time savers, sparing developers the need to write code from scratch.

Delivery Agent App
Eliminate manual tasks that slow down processes, increase costs and impact productivity. Advanced automation delivers time and cost savings, minimizes exceptions and enables your staff to focus on more value-added activities like supplier relations and spend analysis.
Discover How You Can Simplify Operations
And Spend Smarter

SINGLE STOREFRONT
Make Your Business Available Online
No matter your industry, we will help you grow your Business.Get in touch to learn how to unlock the full potential of your financial supply chain with Paras Technologies. All our marketplace software are ready to go, scalable and highly affordable. Pick your requirement
View Pricing

AGGREGATORS
Build Your Branded Marketplace App
Customize Your App/Website as per Your Preference and Brand Guidelines with our Platform. Create & manage an Online community of local stores by building an Online Marketplace.
View Pricing
Paras Orders Serves Every Industry Needs
We provide clear, simple and straight to the point solutions to the businesses worldwide. we offer a well integrated full scale technological environment to empower your business. Our vision of the future is a world of Visible Commerce – a world with full visibility, full transparency, and full responsibility.Complete visibility across all the flows money, goods, and services around the world, leading to more effective and ethical decision-making.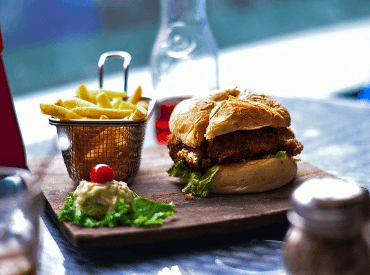 Food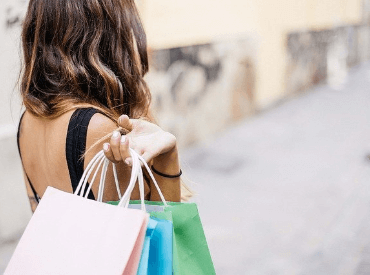 Kart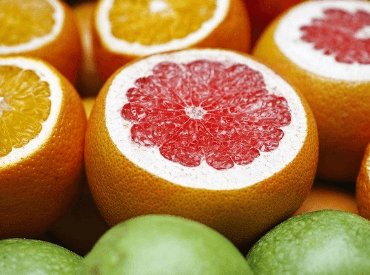 Grocery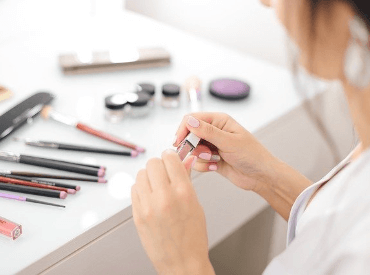 Beauty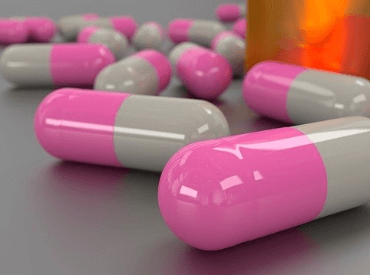 Pharmacy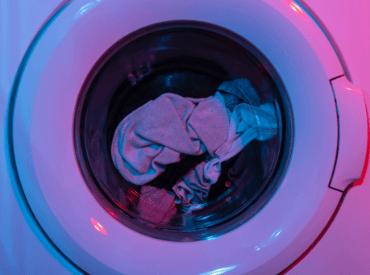 Laundry
Serving Clients All Over The World
We follow the top-notch approach; pursue holistic impact; use our experience
and global network to deliver the best of the firm to all clients.
10k+
Live Businesses
180+
Countries
5M+
Users
How it Works
Your style + our world class team = The Best App Ever

Choose Name

Select your design

We get to coding
App goes live

Market your app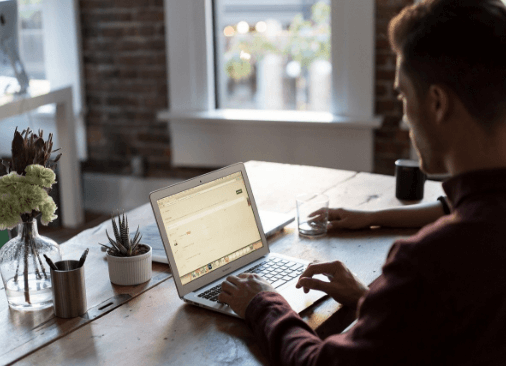 Offer Your Clients Our End-To-End SaaS Suite
Lead your business with Paras's suite of online productivity tools and SaaS applications. We are one of the leading marketers in delivering mobility solutions to entrepreneurs and enterprises. We help you offer your clients end-to-end SaaS suite.
Branded Customer App
We offer our customers fully customized applications, as we understand using apps on mobile devices is easier and friendly for users than looking for a website through web browsers.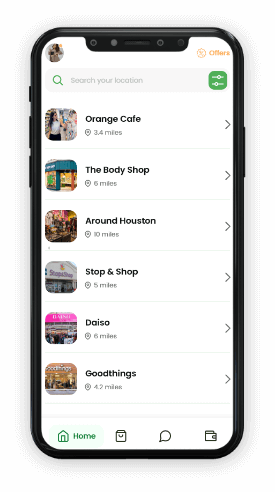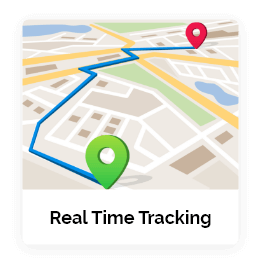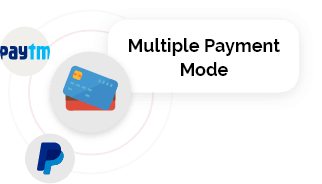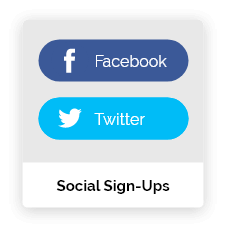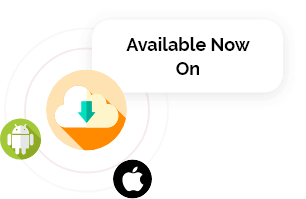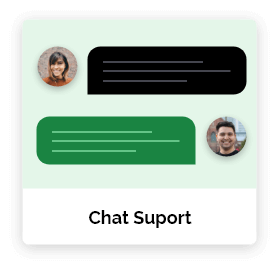 Powerful Admin Dashboard
Admin panel ensures that all administrators actually get benefit from the system. Organizations are made aware of changes in their user's behavior, allowing them to provide an enhanced user experience to gain the preferred business outcomes.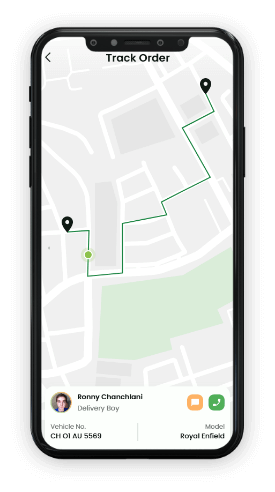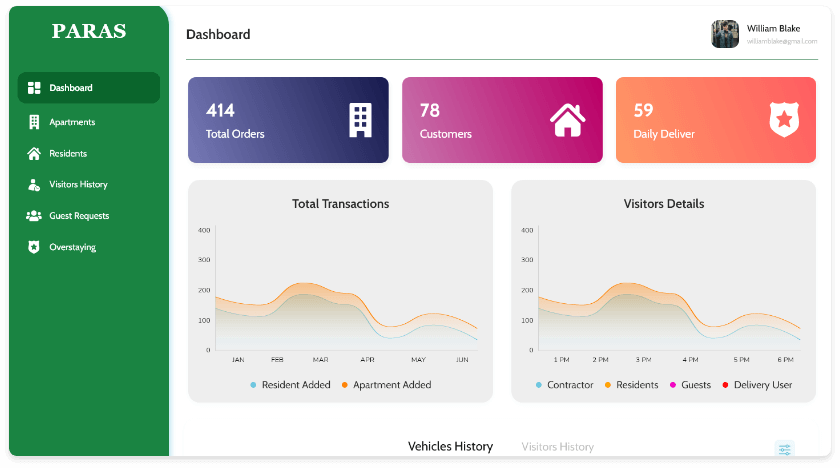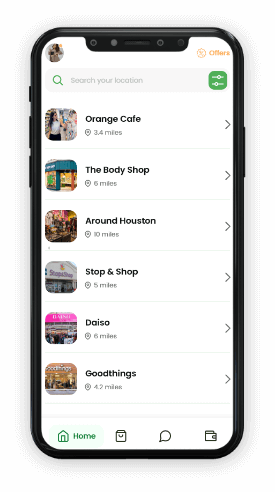 Driver/Provider App
Drivers Mobile App available at your fingertips, these applications give multiple opportunitues to the drivers and easy smartphone option to users for booking and tracking transportation.